FOR GUESTS WHO WANT TO EMBARK ON THEIR HOLLISTIC WELLNESS JOURNEY IN THE PRIVACY OF THEIR OWN VILLA. A FULL RESET FOR BODY, MIND AND SPIRIT
BodyHoliday, St. Lucia's leading wellness resort announces today the launch of its 'Ultimate Wellness Villa Experience', an experience for those looking for a luxurious and exclusive stay in one of the resort's private stylish accommodations. In addition to the abundance of wellness treatments and activities the 155-room resort already provides, villa guests can choose additional experiences such as private chef dinners, elevated spa and fitness treatments and helicopter transfer to or from the property.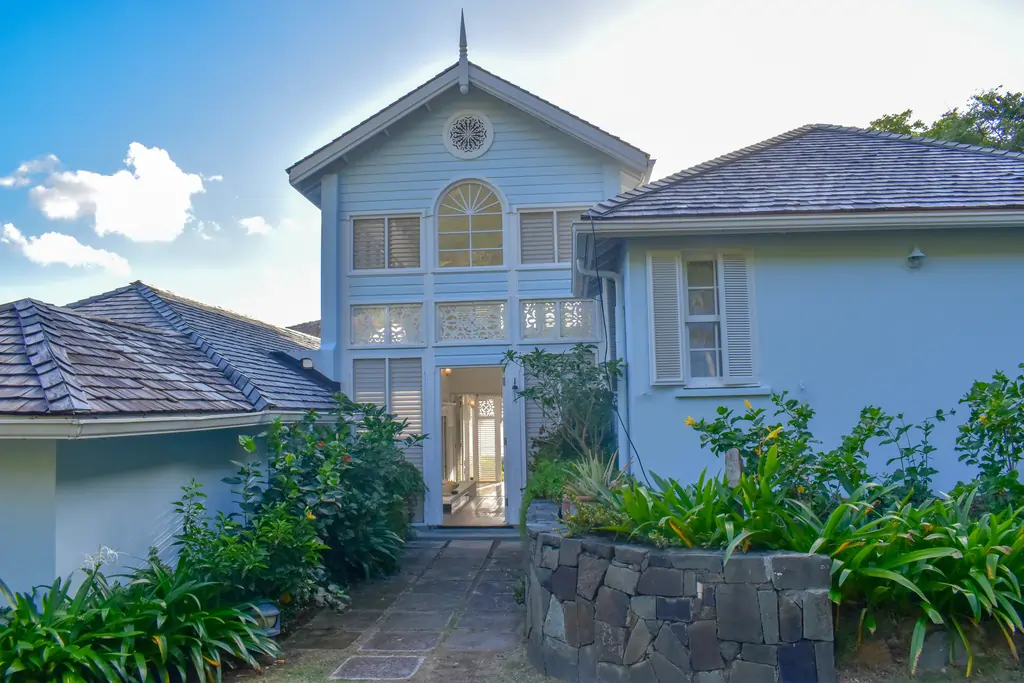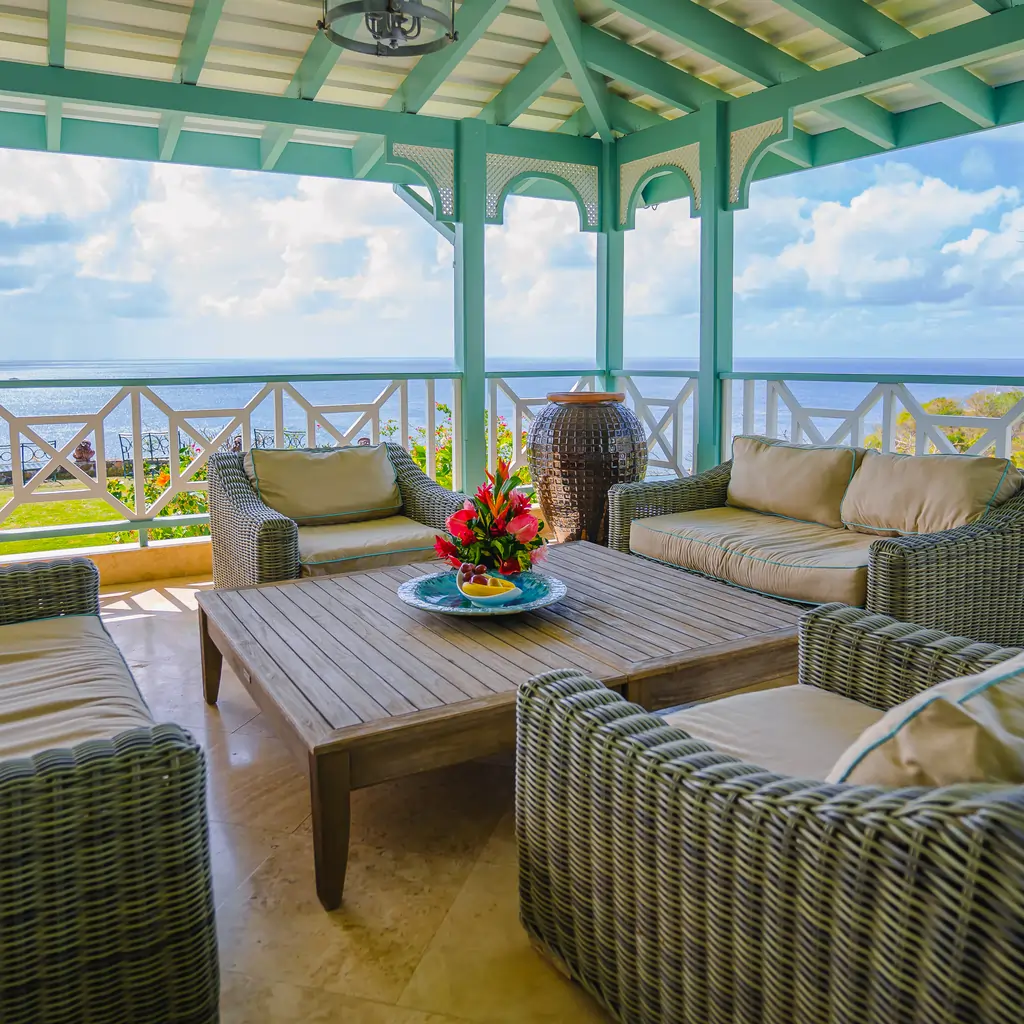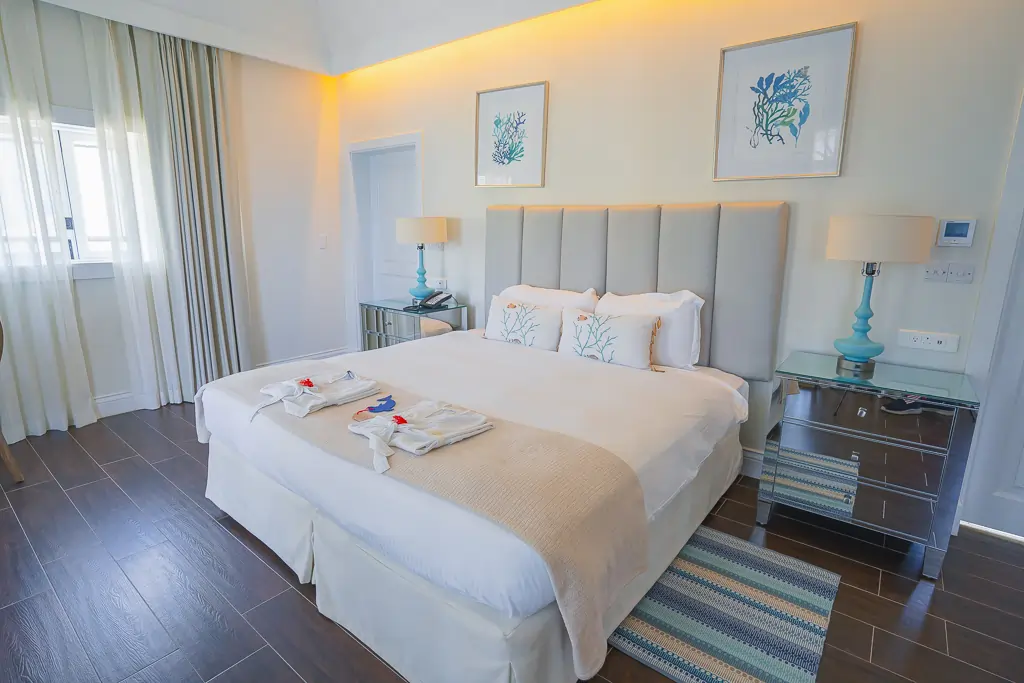 BodyHoliday's luxury villa collection consists of four stunning villas, each carefully situated on quiet hillside areas throughout the property, providing panoramic views of Cariblue Bay on the northern end of the island. Guests that book the 'Ultimate Wellness Villa Experience' will have access to stay at the resort's two Oasis Villas – Aurora and Calypso, each property is set over two stories and comprised of a junior suite and penthouse. The suites include a king-size bedroom, a bathtub and a rain shower. The lower Penthouse features a spacious living and dining area with a self-contained and fully equipped kitchen. The villas feature beautiful and scenic terraces with spacious al-fresco dining areas, casual seating as well as their own private infinity pools, with views over the peaceful Caribbean Sea. The Oasis Villas, as a complete unit, are perfect for two couples travelling together who want to enjoy their privacy and socialise.
During a stay in the Oasis Villas, guests will receive premium wellness treatments such as an IS Clinical facial from the Skin Clinic and a personalised programme as part of the resort's pioneering BodyScience programme, that uses cutting-edge technologies such as DNA testing, combined with the preventative Eastern approach to wellbeing, to take personalised health, fitness and nutrition plans to the next level. The 'Ultimate Wellness Villa Experience' will also offer exclusive helicopter transfer upon arrival or departure as well as a private yoga class on the villa deck. Travellers will have their very own personal concierge service and also have access to the resort's culinary team to provide private catering services within their accommodations. These experiences are in addition to the resort's generous offerings, including complimentary daily 50-minute spa treatments, access to all classes and activities as well as a diverse range of inclusive dining options.
The 'Ultimate Wellness Villa Experience' package includes the following:
– Stay in the two-bedroom luxurious Oasis Villa
– Daily spa treatments in the Villa
– Access to all daily group activities 
– Medi-Spa: BodyScience Master Check-up 
– Three-day Better Aging Lifestyle programme of choice 
– Two IS Clinical facials 
– One Private Chef experience in the Villa 
– One helicopter transfer on arrival or departure 
– One private yoga class on the Villa deck
"Studies are showing that 2023 travellers are continuing to look for transformative wellness retreats that will help them become the best version of themselves" said Andrew Barnard, Chief Executive Officer at Sunswept Resorts. "Guests who book the 'Ultimate Wellness Experience' will be able to embark on their holistic wellness journey in the privacy of their own luxe villa and fully reset body, mind and spirit."
The exclusive experience starts at $5,179 per night (about £4,280) for four people on a five-day minimum stay. For more details about the 'Ultimate Wellness Villa Experience' package and to book directly visit thebodyholiday.com