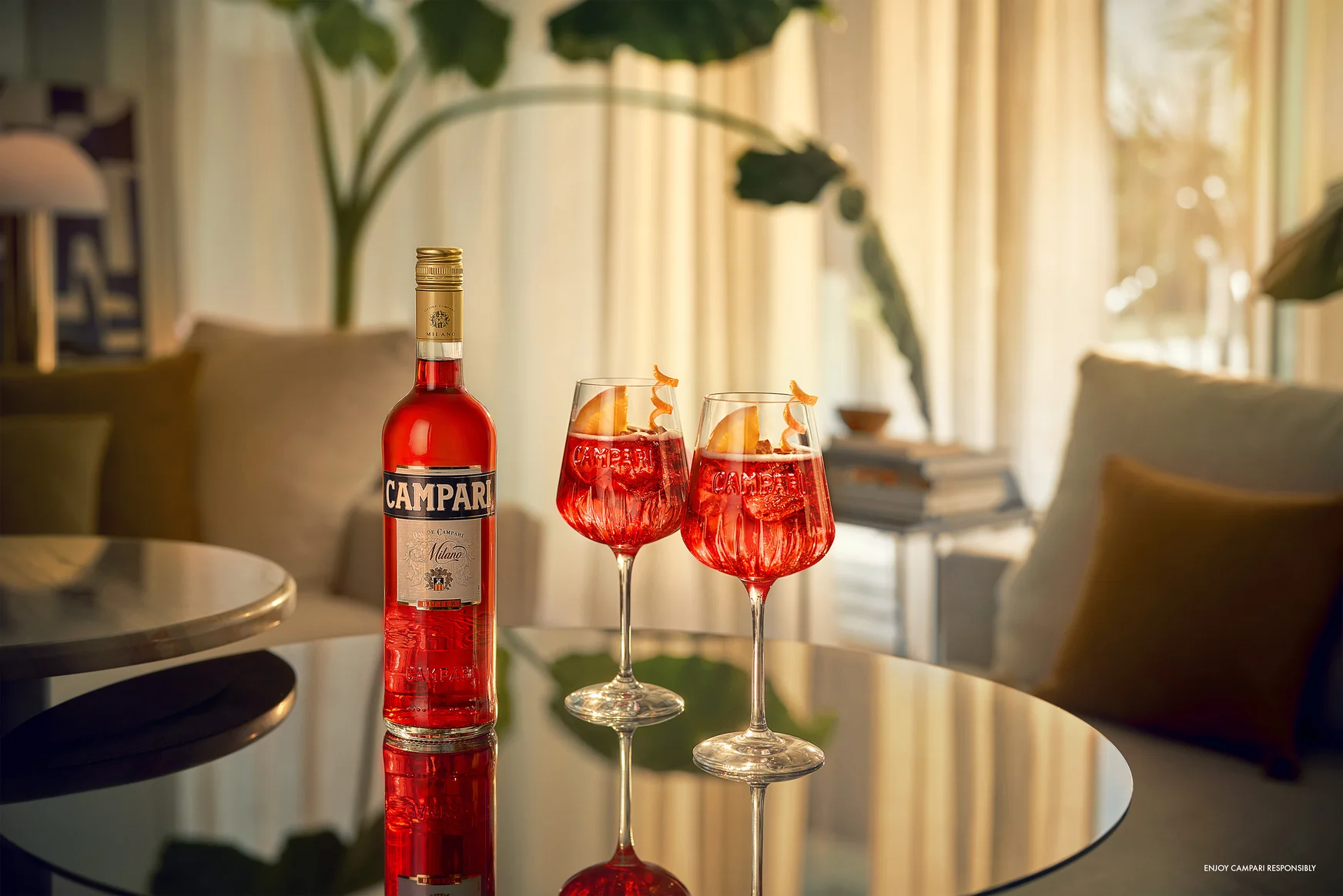 Experience a Taste of Italy This September at Bluebird Chelsea with Campari
Bluebird Chelsea is partnering with the iconic Campari to reign in the final golden hours of summer, with a month-long fiesta and Campari themed menu. Expect masterclasses of deli board making, learning the art of the Negroni and an immersive Italian cinema night, all to be done with a Campari cocktail in hand.
Guests can expect to be transported to Northwest Italy with Bluebird's Campari limited-edition menu. The colourful menu will include a Campari Spritz, the staple Italian drink, an Americano featuring Campari, Belsazar red vermouth topped with Fever tree Soda, the classic Negroni and an exotic Bluebird Signature – Campari with Malfy Gin and Belsazar Rose vermouth.
Kicking off the pop-up on Saturday 10th September, fig&GRAPE will be hosting a Deli Board making masterclass for all aperitivo lovers. From 11am – 12pm, guests can celebrate the joy of the red-tinted aperitivo, paired with a deli board of Italian dreams. Enjoy the finest cheeses and cured meats and learn how to curate an elegant deli board, with a Campari Spritz in hand to Saluti. For £65 per board, guests can enjoy creating a deli board with 2 Campari Spritz suitable for 1 or 2 people.
On Monday 12th September, guests can take their hand at drawing at The Art of the Negroni event. Discover the intrinsic link between Campari and the art world at the Paintvine masterclass from 7-9pm. Become the da Vinci of the group and let your creative Campari juices flow for £50 per person, including 2 negronis and not forgetting to take your bespoke artwork home with you.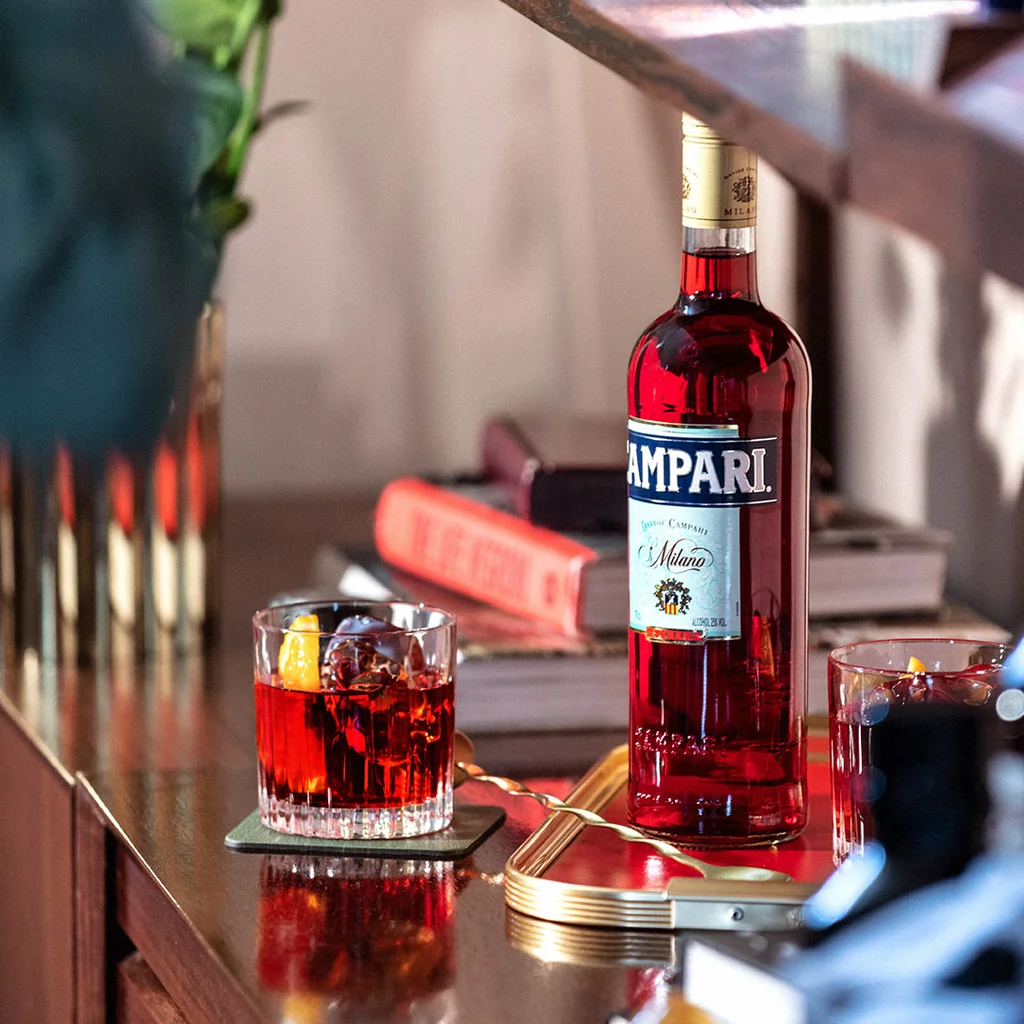 For a more intimate activity, Cinema Italiano will take place on Tuesday 27th September at 7pm in the Campbell Room for a night of Italian glamour with House of Gucci. For fashion lovers and movie enthusiasts, watch the legacy of the Gucci family unravel into the mystery and betrayal, with Campari cocktails, snacks and aperitivos in hand for £20 per person.
A limited edition aperitivo menu will also be available through-out the month featuring Caponata Bruschetta at £6, Nocellara Olives for £4.50 and Rosemary Focaccia accompanied with olive oil for £4. The perfect antipasti to pair with the cocktails.
With something on for all art lovers, film fanatics and Italian dreamers, Bluebird Chelsea is the place to visit this September, with a Campari fuelled experience which will leave you feeling bittersweet, and full of Italian goodness.
To buy tickets for the events, please visit Bluebird's Campari page – https://www.bluebird-restaurant.co.uk/event/campari-september-takeover/
Saturday 10th September: Deli Board Making Masterclass for £90 for 2 or £45 for 1
Monday 12th September: The Art of the Negroni, Sip & Paint masterclass for £50 pp
Tuesday 27th September: Cinema Italiano for £20 pp
The Campari cocktail and aperitivo menu will be available throughout September 2022