BLOOM'S TOP LUXURY FLOWERS TO SHOWER YOUR LOVED ONE WITH AFFECTION THIS VALENTINE'S DAY
FROM PINK CONFETTI BOUQUETS TO SWEET AVALANCHE ROSES, ALL BLOOM FLOWERS ARE 100% PLASTIC FREE
Bloom, the UK's first 100% plastic-free, London-based online flower delivery service, reveals its top flowers to celebrate Valentine's Day and embrace the true spirit of romance.
Created by award-winning, celebrity florist Larry Walshe and his team of expert florists, the selection of luxury, hand-crafted Bouquets, Roses and elegant flowers are the perfect gift to spoil your other half, crush, friend or family member.
With each flower symbolising a different meaning, Bloom's Valentine's Day offering represent the very essence of love, admiration and romance, while encompassing the latest trends and sustainable floristry techniques.  From Pink Confetti Bouquets to Sweet Avalanche Roses, each flower features contrasting textures, rich scents and striking colours that are sure to make your loved one's heart melt.
BLOOM'S TOP VALENTINE'S DAY FLOWERS:
Bloom Bouquets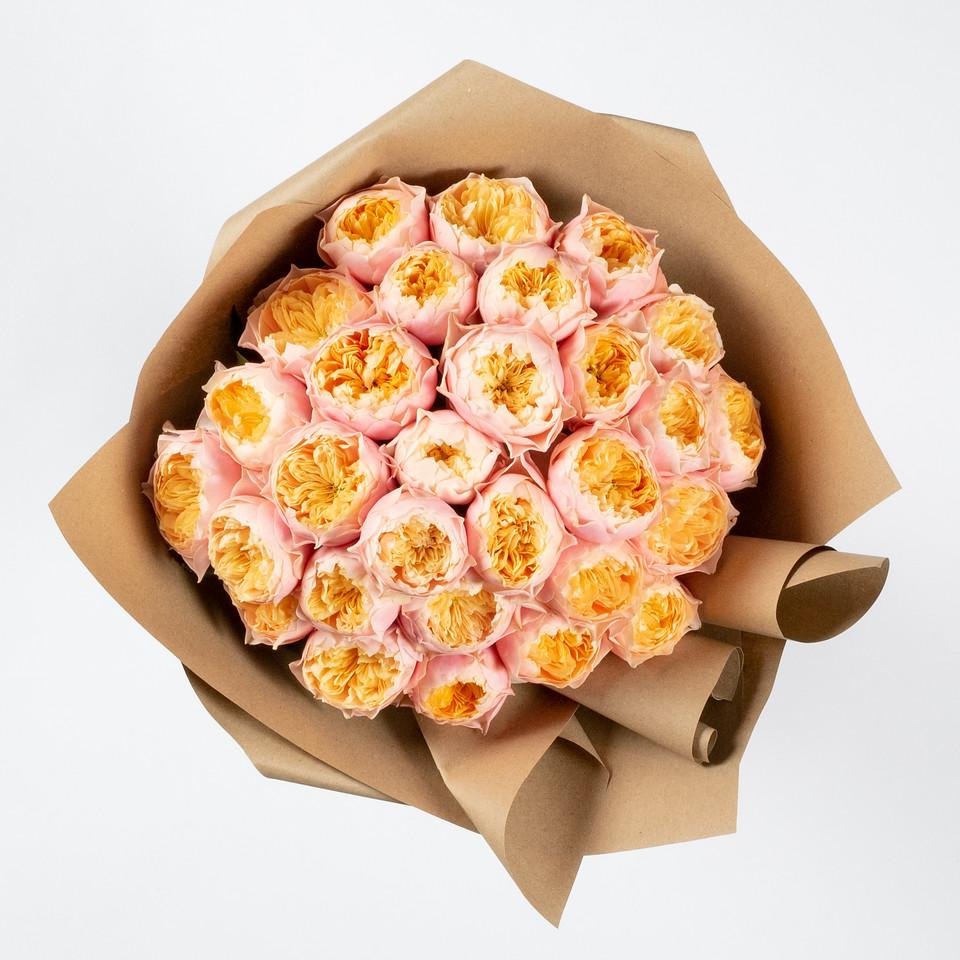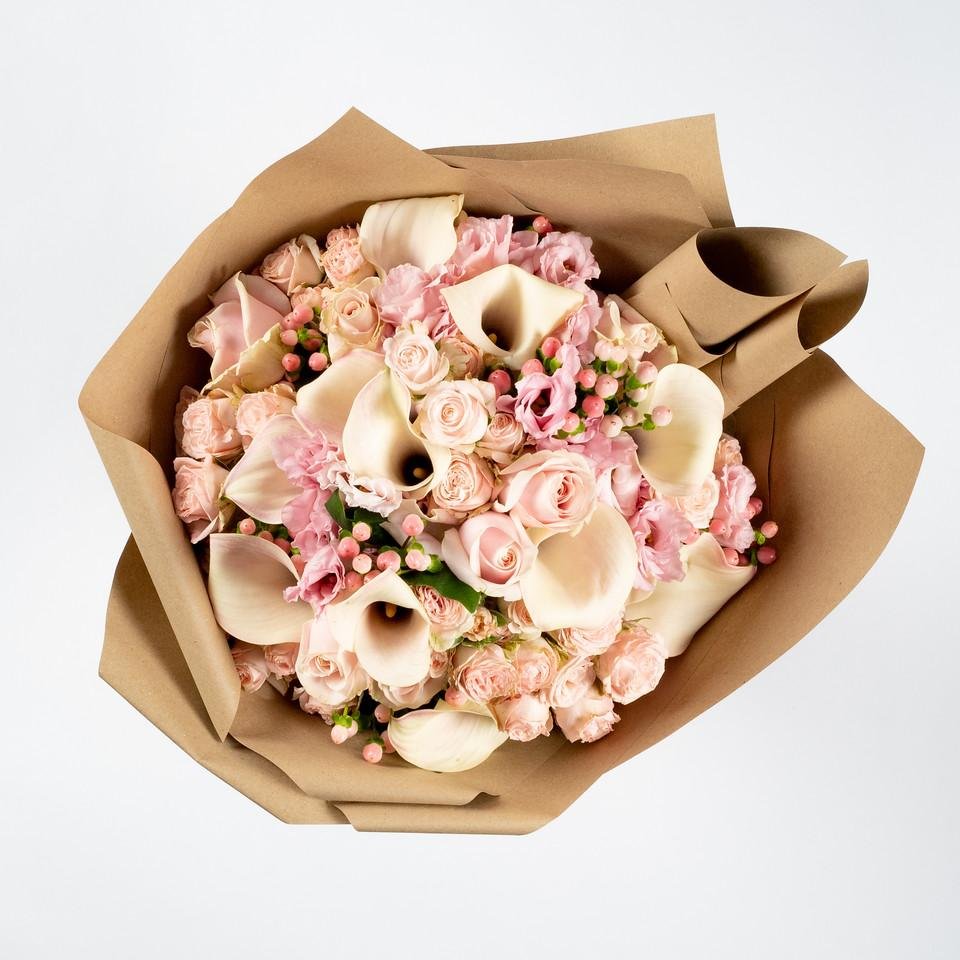 Thoughtfully designed and beautifully created, Bloom's luxury gift bouquets are hand-tied by their team of expert florists using their signature sustainable packaging and ethical bloom boxes.
– Bloom Aberlour Bouquet Price: £99
– Bloom Pink Confetti Bouquet Price: £122
– Bloom Chelsea Bouquet Price: £153
– Bloom Jewelled Bouquet Price: £202
Bloom Roses
The rose is the national flower of England and is most associated with both love and romance. Roses are in season throughout the year and are undeniably one of the most popular flowers
– Bloom Single Stem Red Rose Price: £12
– Bloom Red Naomi Rose Price: £36-£180
– Bloom Cerise Pink Rose Price: £36-£180
– Bloom Sweet Avalanche Roses Price: £36-£180
Bloom Tulips
The official flower of the Netherlands, tulips originated in Central Asia and their name comes from the Persian word for turban because, in full bloom, tulips have a turban-like shape.
– Bloom Cerise Pink Tulips Price: £70
– Bloom Cotton Candy Pink Fringe Tulip Price: £70
– Bloom Berry Purple Tulips Price: £70
Bloom Ranunculus
Ranunculus is considered an uplifting flower which represents charm and attractiveness, regardless of its colour.
– Bloom Flame Red Ranunculus Price: £54-£90
– Bloom Ballet Slipper Pink Ranunculus Price: £54-£90
Bloom Anemones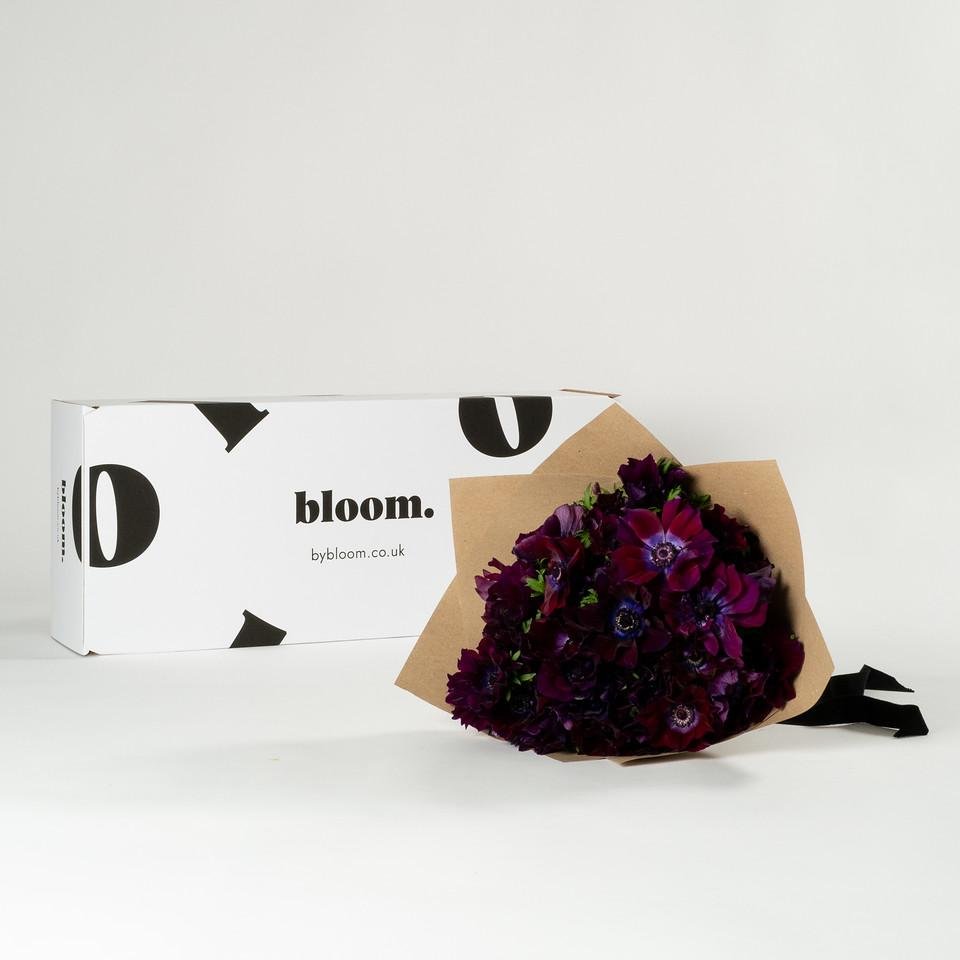 Incredibly delicate, Anemones are known for symbolising fragility and are commonly accepted as a symbol of relaxation owing to their wildflower nature, reminding us to enjoy life in the moment.
– Bloom Royal Red Anemones Price: £75
– Bloom Purple Velvet Anemones Price: £75
– Bloom Porcelain White Anemones Price: £75
Bloom Lisianthus
Lisianthus is a wonderful versatile flower, with its attractive name hailing from the winds of North America.
– Bloom Raspberry Red Lisianthus Price: £36-£180
– Bloom Dusky Pink Lisianthus Price: £36-£180
Also available in Bloom's online Flower Subscription Service, the ideal gift for loved ones to decorate the home and celebrate each season's floral favourites, with convenient weekly, bi-weekly, and monthly delivery options. Choose from a wide range of flowers and colours to suit every occasion for only £35 per delivery including free delivery.
Orders are available UK nationwide, seven days a week with free deliveries for purchases of £100 or more. European delivery options are available at an additional charge. For more information and to place an order, go to www.bybloom.co.uk