The new luxury outdoor furniture collection from Juliettes Interiors
Internationally renowned for providing the luxury sector with exquisite home furnishings and a premium interior design service, Juliettes Interiors brings unparalleled elegance to exterior spaces this summer with its gorgeous new collection of outdoor furniture.
Bringing a sense of exclusivity to gardens, the collection is made from the finest luxury materials, including Teak and Iroko Wood, to provide homeowners with the highest quality and durable outdoor furniture solutions which are UV and water resistant.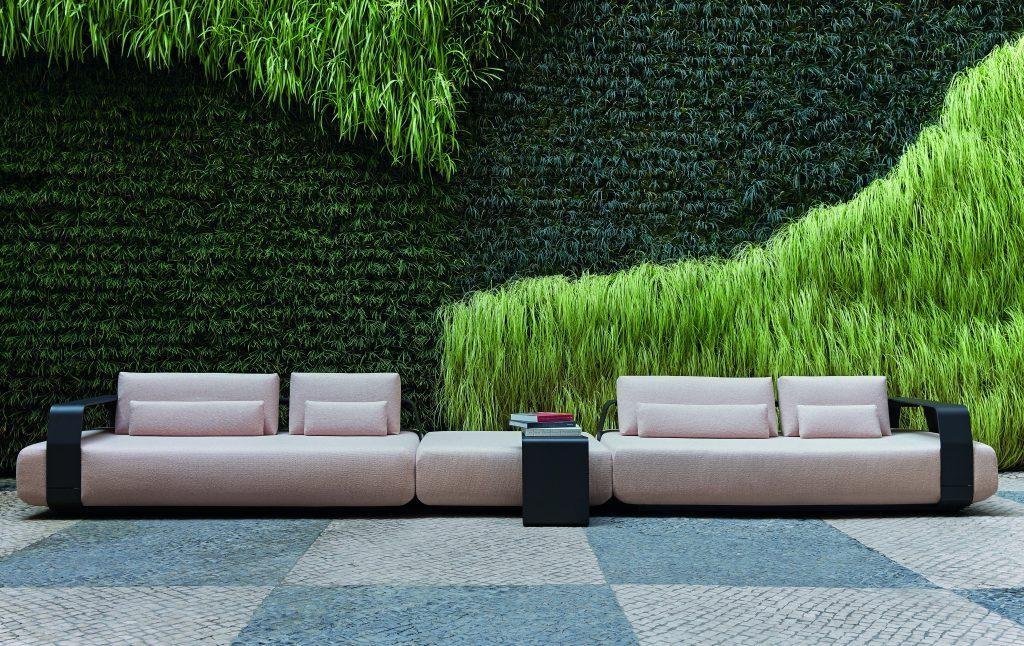 Timeless and contemporary in style, minimalist benches and modern chairs have been designed to work in harmony with the natural surroundings of the great outdoors, whilst plush L-shaped modular sofas crafted with smooth lines offer the ultimate in comfort and relaxation throughout the summer months.
Handmade by master craftsmen, each item can be made bespoke, offering homeowners and interior designers the flexibility to be able to create pieces suited to individual tastes and homes.
Further information