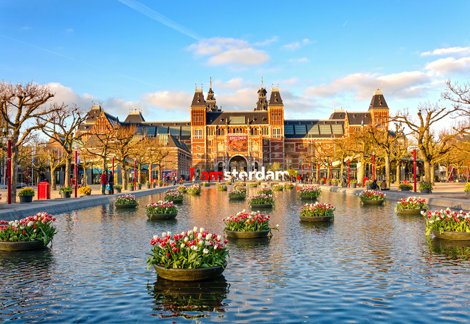 One of the world's most celebrated masterpieces, The Night Watch, will undergo the most innovative restoration in the history of art thanks to a partnership between Amsterdam's Rijksmuseum and AkzoNobel.
In a spectacular fusion of old and new, Operation Night Watch will employ a series of ground-breaking tools and techniques to carry out a major investigation and restoration of Rembrandt's 377-year-old painting.
Starting on July 8, a dedicated project team of researchers, conservators and restorers from the Rijksmuseum will work in close collaboration with museums and universities in the Netherlands and abroad, including AkzoNobel color specialists. They will be encased in a special glass chamber, which has been constructed in front of the painting to ensure it can remain on display for museum visitors.
It will involve taking thousands of ultra-high resolution photographs (using a purpose-built imaging frame) and employ sophisticated scanners and lasers to investigate the artwork at microscopic levels. Once the research phase is over, several terabytes of data will have been collected. This will be carefully analyzed to determine the best way to proceed in terms of restoring The Night Watch for generations to come.
"We're about to embark on the biggest and most innovative restoration in the museum's 219-year history," explains General Director of the Rijksmuseum, Taco Dibbits. "The Rijksmuseum continually monitors the condition of The Night Watch, and we've discovered that changes are occurring, such as blanching on the figure of the dog in the lower right of the painting. To gain a better understanding of its condition as a whole, the decision has been taken to conduct a thorough examination. So we're extremely grateful to AkzoNobel, as the work that's being carried out with their support is vital."
Adds AkzoNobel CEO, Thierry Vanlancker: "We're incredibly proud to be the main partner for this amazing project. As a company which believes in taking its innovation beyond generations, we're excited to be contributing our expertise and passion for paint to help restore a cultural icon.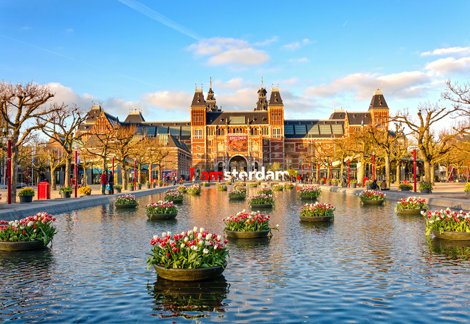 The technology being used is mind-boggling. The 11,400 photographs being taken will have a resolution of 5,430 dpi. Special scanners will be used to look into the cracks and crevices, while the pigments will be examined at a nano level using a hi-tech laser. The resulting images will be available to the public so they can help validate the data.
The Rijksmuseum – which attracted more than two million visitors in 2018 – owns the world's biggest and most representative collection of Rembrandts. You can watch the restoration of The Night Watch as it happens by visiting here.
Further information