Strengthen your bond on the island of one love
If you're searching for a romantic holiday, look no further than the island of Jamaica. It's the ultimate idyllic location with white sandy beaches, and awe-inspiring scenery, but the warmth of Jamaica brings couples closer together through its welcoming hospitality, adventurous experiences, relaxing activities and culinary delights.
Adventure Cravers
Adventurous couples can discover the beauty of The Blue Hole and John Crow Mountains National Park, zip line over YSL falls or enjoy a horseback ride in the ocean. Thrill seekers can challenge themselves to climb to the top of one of Jamaica's national treasures, Dunns River Falls and witness one of the most beautiful spots on the island or enjoy white river rafting. Perhaps exploring Jamaica in a different way is more your style? If you're seeking the rush of adrenaline, enjoy a thrilling ride through rugged dirt trails on an ATV tour or a bike ride tour. Looking for more? Dare yourselves to get up close and personal with crocodiles at Black River Safari.
Pleasure Seekers
The pleasure-seeking couple can unwind and re-energise while enjoying the Caribbean sunshine with massages and bathing rituals at several of the spas that the island has on offer including those with locally grown and natural products from the island. Jamaica is the place to de-stress and enjoy a relaxing holiday with your partner.
If you're looking for a romantic and authentic Jamaican experience, then bamboo river rafting on the Martha Brae must be on your list, and back on land, couples can indulge at the elegant fine dining restaurant, Rockhouse, located among the volcanic cliffs of Negril.
Beach Lovers
Jamaica has some of the best beaches in the world, it's known for its white sandy beaches and crystal-clear blue waters. Couples are truly spoilt for choice with over 50 public beaches on the island to choose from, you can sunbathe together, enjoy a swim or even try snorkelling.
Enjoy the awe-inspiring views of the popular seven-mile beach in Negril and witness the beauty of the Jamaican sunset at one of Jamaica's best sunset spots, Rick's Café, and if you're feeling brave, take a leap of faith together and jump into the sea off the 35-foot-high cliff.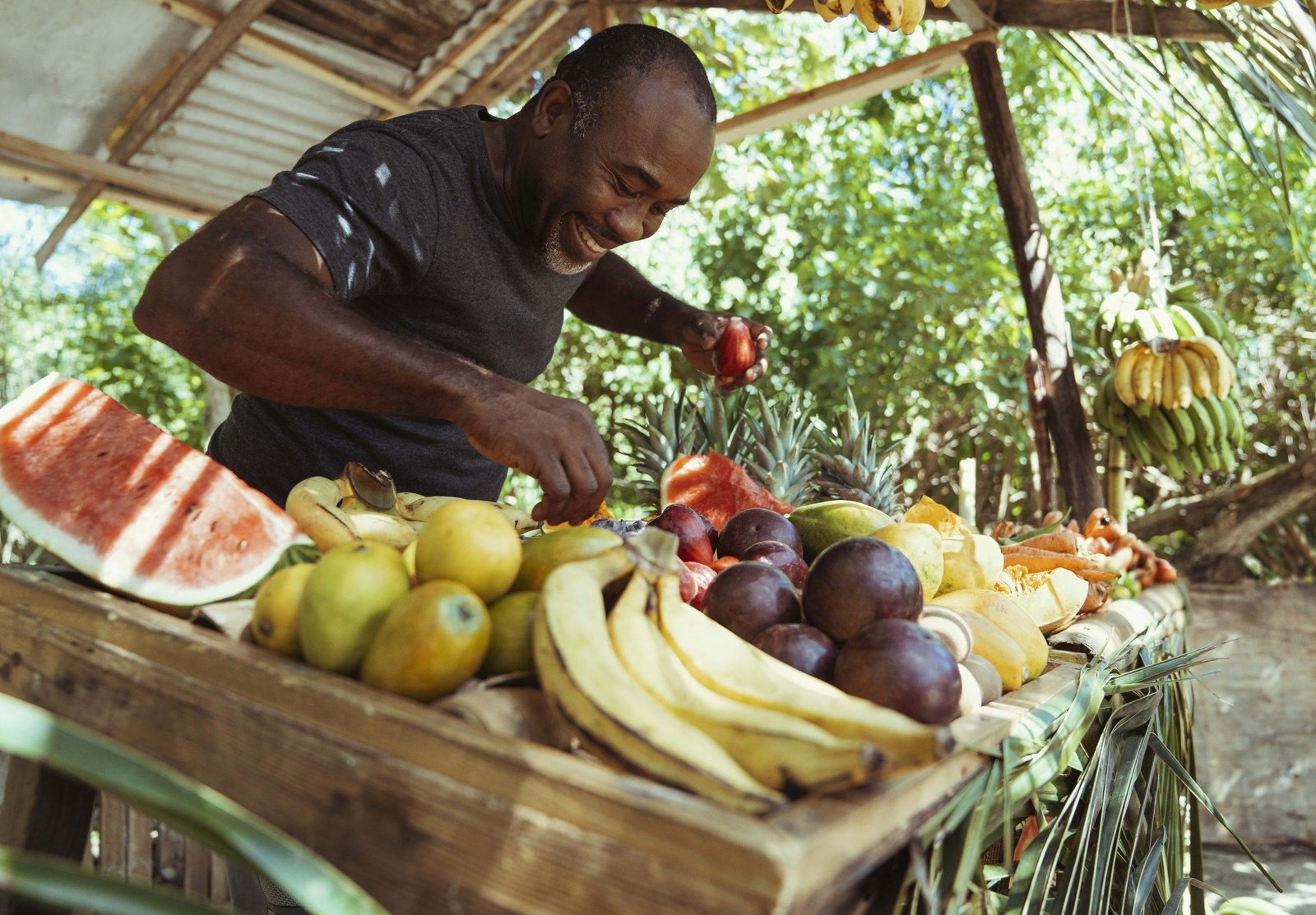 Couple-only chasers
Jamaica is also home to many couple-only and adult-only resorts making it the perfect romantic destination for couples for a relaxing getaway. The award-winning all-inclusive Sandals Resorts launched some of its first couple-only resorts in Jamaica over 40 years ago, they currently have seven resorts located across the island. Couples Swept Away is another romantic resort which is located in Negril and features several outdoor swimming pools, a spa and tennis courts.
Luxury Searchers
The JAMAICA LUXURY guide includes several of the best luxury hotel resorts on the island. Featuring on the list is Half Moon Resort which is a destination in itself. With over two miles of private beach front, gourmet dining and lush gardens, it's a perfect place to escape for a truly romantic getaway. Nestled in Jamaica's rainforest overlooking the beautiful seas of Port Antonio sits another luxury hotel, Geejam Hotel, which is often frequented by celebrities and artists. It's cool, sexy and secluded making it an attractive, luxury off-the-grid stay.
Surprise a loved one and spend this Valentine's Day on the island of love. Don't miss out on these last-minute deals.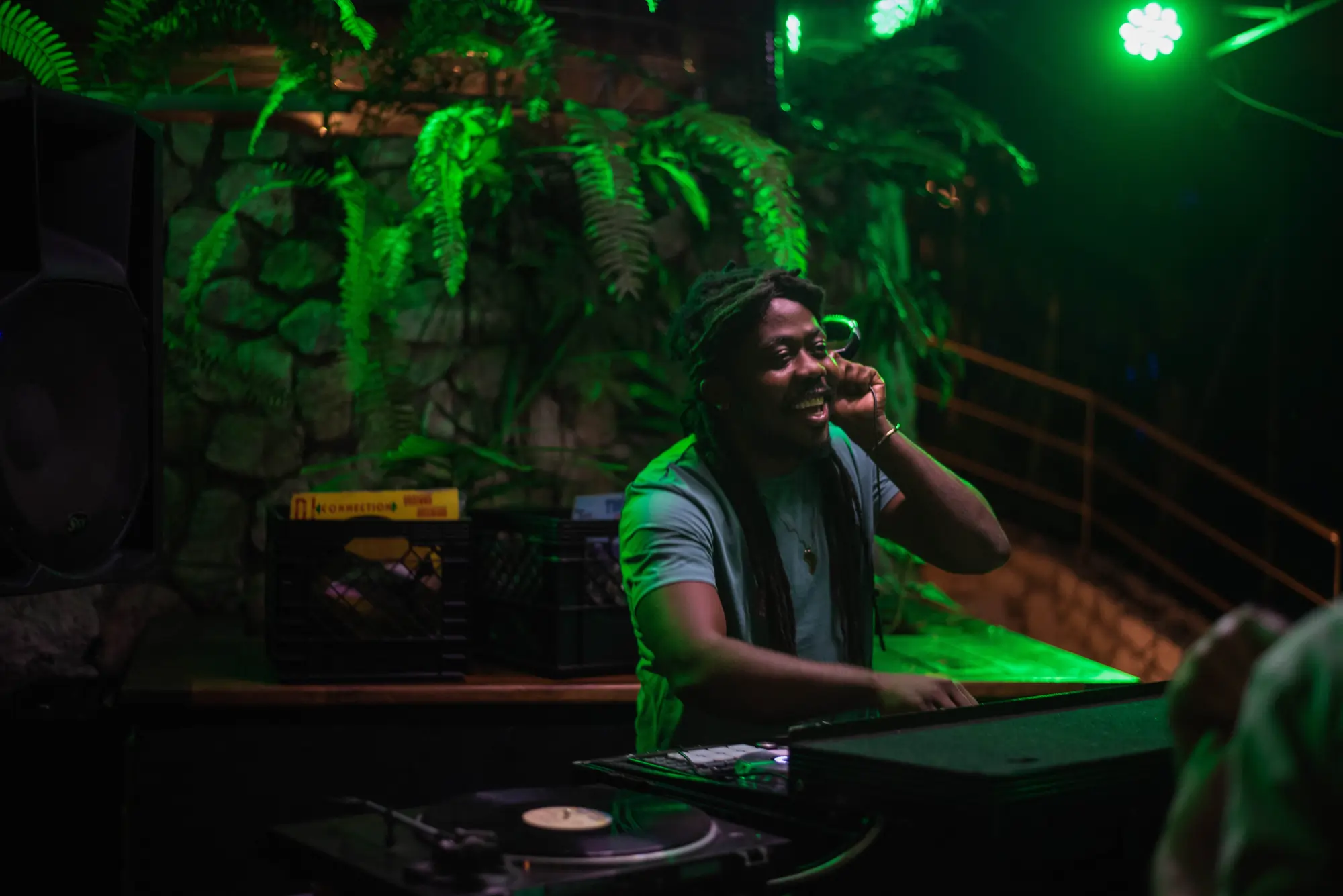 Staying seven nights all-inclusive at the adult-only Sunset at the Palms, Jamaica costs £2,718 per person saving £472. Return flights with Virgin Atlantic are included departing from London Heathrow on 9th February. For more information visit TUI. Alternatively, staying seven nights all-inclusive in a Garden Verandah room at Couples Swept Away in Negril, Jamaica costs from £2,389 per person, saving 42%. Airport transfers are included but not flights, the offer is valid on stays up until 31st October 2023. For more information or to book, visit Carib Tours.
For further information about visit https://www.visitjamaica.com/ for images and news, please visit our newsroom https://jamaica-tourist-board.prezly.com/.