Links House at Royal Dornoch, winner of the Scottish Hotel Awards 2019, "Golf Hotel of the Year" and "Luxury Town Hotel of the Year", is delighted to unveil its new restaurant, Mara. Led by Head Chef Christopher Dougan, Mara will showcase the plentiful array of local seafood, game and produce right on the hotel's doorstep, and offer indulgent and contemporary dining. Sustainability is at the heart of Mara's menu and suppliers come from all corners of Scotland. Lobsters from Portmahomack, Scrabster scallops, Gartmorn duck, Perthshire raspberries, Dornoch lamb and game from Bonar Bridge all grace the menu. Closer to home, Dougan and his team forage locally and gather herbs from the gardens visible from the restaurant. Dougan also works alongside local business that grow a wide selection of vegetables.
Mara translates to "sea" in Scots Gaelic and reflects Links House's picturesque coastal location beside Dornoch beach and the North Sea. With commanding views over world-acclaimed coastal golf links course Royal Dornoch, Mara also offers guests an elegant dining experience.
In keeping with Visit Scotland's 2020 Year of Coast and Waters, Mara's menus are awash with delicious local seafood. Diners can opt for the a la carte menu which offers starters such as pike with spiced rice, turnip and burnt onion; oyster and scallop with Douglas fir and pine kernels or Ham Haddie with peas and sweet cicely. Main courses include mallard with forced rhubarb, black pudding and lemon balm; sea trout with sea spaghetti, Black Crowdie, sesame and potato or lobster with partan bree, pig tails, pan millie pudding and hog weeds. While desserts include carrot with white chocolate and heritage potato, or banana pudding with sticky date ice cream. No meal would be complete without local cheeses from Highland Fine Cheeses in nearby Tain. Alternatively, guests can select Mara's "And/Or" tasting menu which comprises five or eight courses.
Last but not least is the Mara signature Hook & Hanger board for 2 people: Mara's indulgent take on Surf & Turf. For those following a vegan or gluten free diet, Mara's Lifestyle menu will not disappoint.
To complement the exquisite menus are vintage wines from both the continent and the US classics such as a 1997 Brunello di Montalcino, a 1989 Bordeaux or a 1996 Californian Cabernet all feature on Mara's extensive wine list. An innovative cocktail list inspired by Dornoch, the region's history, iconic guests, and produce is also available.
A private dining space, The Compass Table, catering for 6 – 12 guests, can provide a semi-private dining experience within the restaurant. Ideal for bespoke wine or whisky dinners and catering to those wanting a more exclusive dining experience.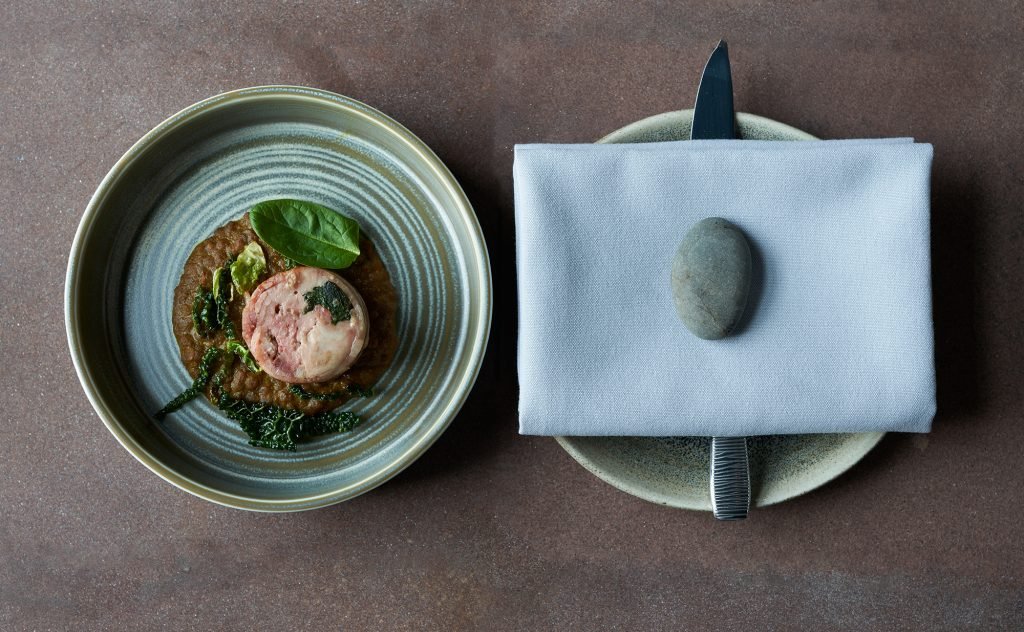 Mara will be open seven days a week for breakfast, lunch, dinner and afternoon tea. In addition, weekend Joseph Perrier Champagne brunches will be available.
Links House is a five-star luxury hotel situated in the rugged and romantic Scottish Highlands, one hour from Inverness. Θ 
Further information