The leading travel authority in France and Italy, A.M.A Selections is a luxury vacation rental agency built on superior service, intimate knowledge and attention to detail. In a rapidly growing industry, the market is becoming saturated with agencies that are essentially marketing websites. A.M.A Selections is different, and has risen to become the gold standard in luxury travel. The company does more than simply hand over a set of keys – A.M.A Selections creates exceptional experiences for its guests with a strong local presence.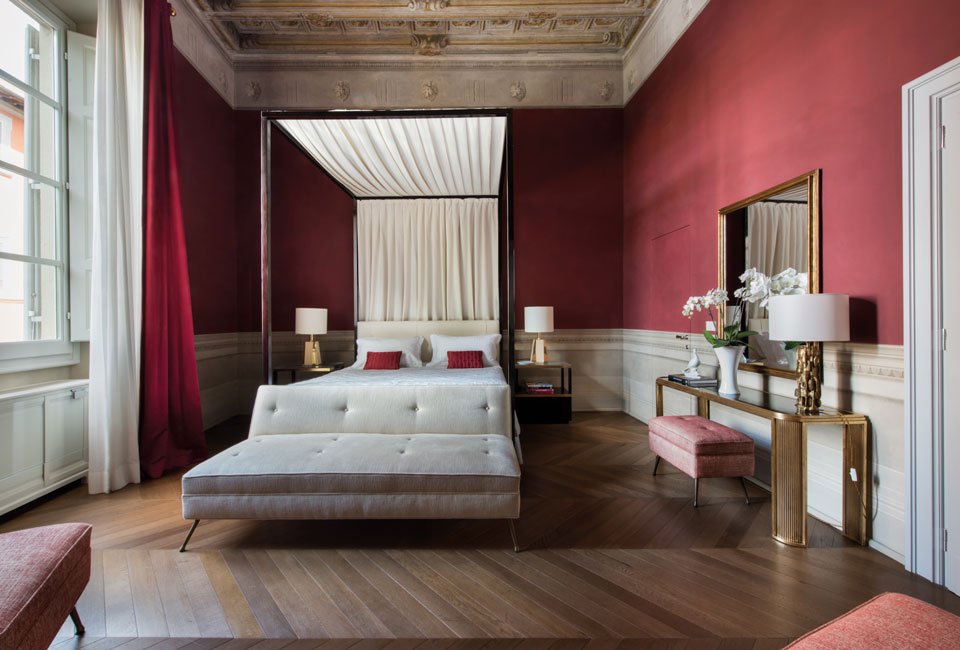 Andrea Saliu and Mariek Anselme, founders of A.M.A Selections, have established themselves at the very forefront of the private vacation rentals sector. Within a short period of time, A.M.A Selections has established an exclusive portfolio of hand-picked properties on the French Riviera and in Italy. Ranging from 7,000 to 120,000 Euros per week, the properties are complemented by a range of services, including private jet, yacht charter, live-in concierge, private chef, car service and much more. A.M.A Selections is committed to finding the perfect villa for each of its clients and is continuously searching for the most authentic and elegant properties to add to its portfolio.
The company is young and is looking to bring an innovative, fresh take on the vacation rental industry. When booking with A.M.A Selections, every recommendation that guests receive is based on personal experience and local insight. Through an extensive network that the A.M.A Selections' team has established, and their passion and knowledge of the different regions, clients are treated to unparalleled service. In keeping with its philosophy, co-founder Mariek Anselme says: "We believe that the travellers of today are looking for a more authentic and meaningful experience that they can share. We create these 5-star experiences in a home."
In addition, A.M.A Selections provides exclusive packages to further enhance their guests' stay. The Premium Experience package includes all the luxuries of a 5-star hotel and more, including airport transfers, private chef, live-in concierge and a private jetlag massage treatment upon arrival.
A.M.A Selections is dedicated to perfecting the travel experience. The company has access to the most incredible properties and combines this with exceptional client care – it's the very definition of a home away from home. A.M.A Selections is unrivalled for reliability, trust and building a true connection with its guests.
Further information
www.amaselections.com