THE BOYS BEHIND BOUJIS BRING NIGHTCLUBBING GLORY BACK TO WEST LONDON
Watch as what the industry is calling "Boujis 2.0" opens in March 2023 with physical and digital innovations never seen before by London's nightlife or indeed the world's.
From a team familiar with hosting royalty and rockstars alike, the new venture brings the buzz back into London's nightlife scene. Expect B London to explode onto the scene.
Together, Jake Parkinson-Smith, Carlo Carello, Fraser Carruthers, Steve Manktelow and Barth Rougier, with over 80 years of experience between them, at iconic venues such as Mahiki, Raffles and Boujis, will open the doors to B this March. Designed to evoke nostalgic memories of unforgettable nights, with twists and turns to blow your mind, B is the club of the future.
This team know how to deliver exceptional nightlife; having curated nights with David Guetta, Pete Tong, The Black Eyed Peas and Lady Gaga. Barth Rougier, Partner & Creative Director brings a new modern twist to the team at B, and will be looking to diversify West London's music scene like never seen before!
The team have entertained figures such as HRH The Duke and Duchess of Cambridge, Prince Harry, Justin Bieber, Leonardo DiCaprio, Kate Moss and Rihanna and sold a million bottles of vodka and champagne between them.
The place you don't want to be at, you NEED to 'B'e at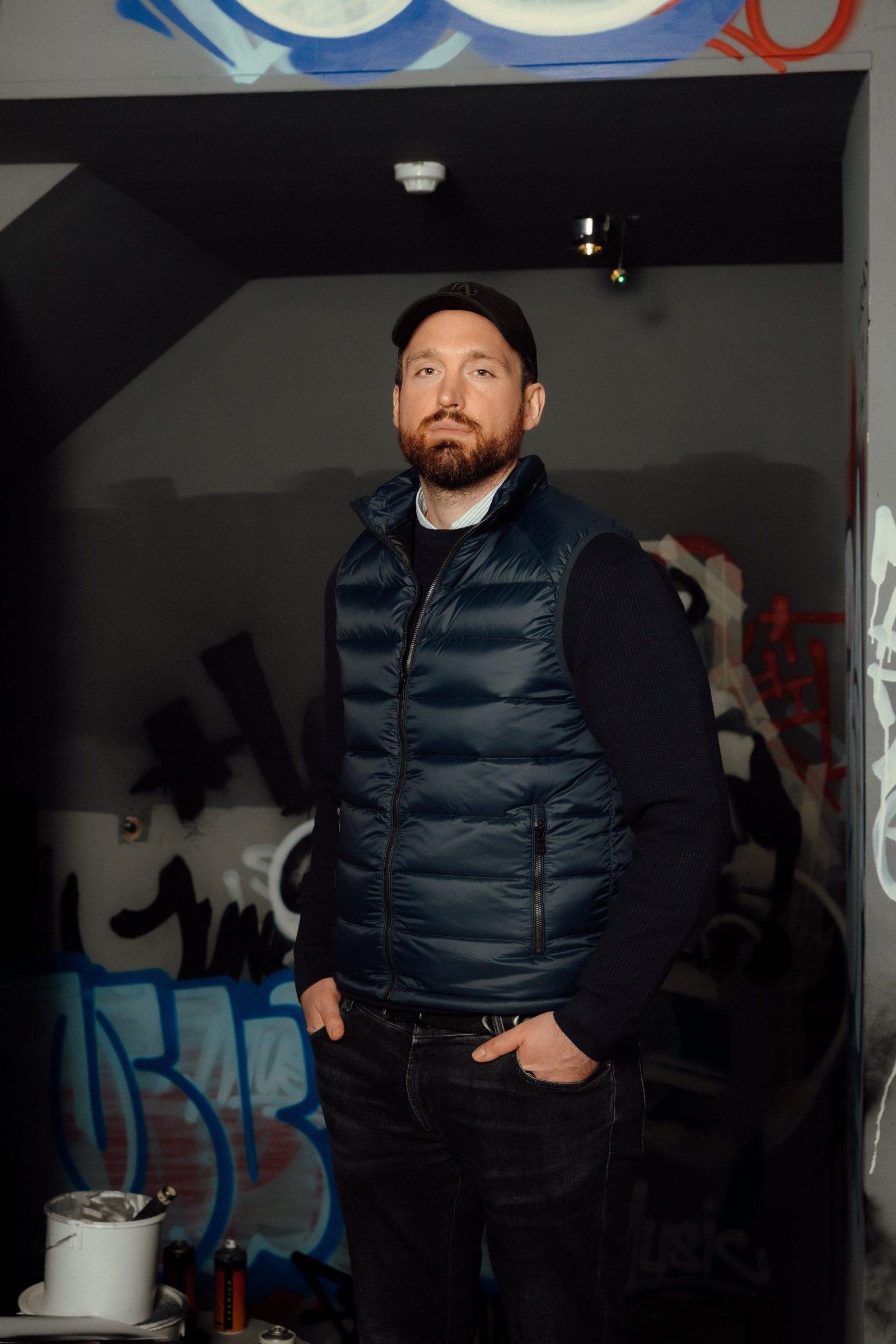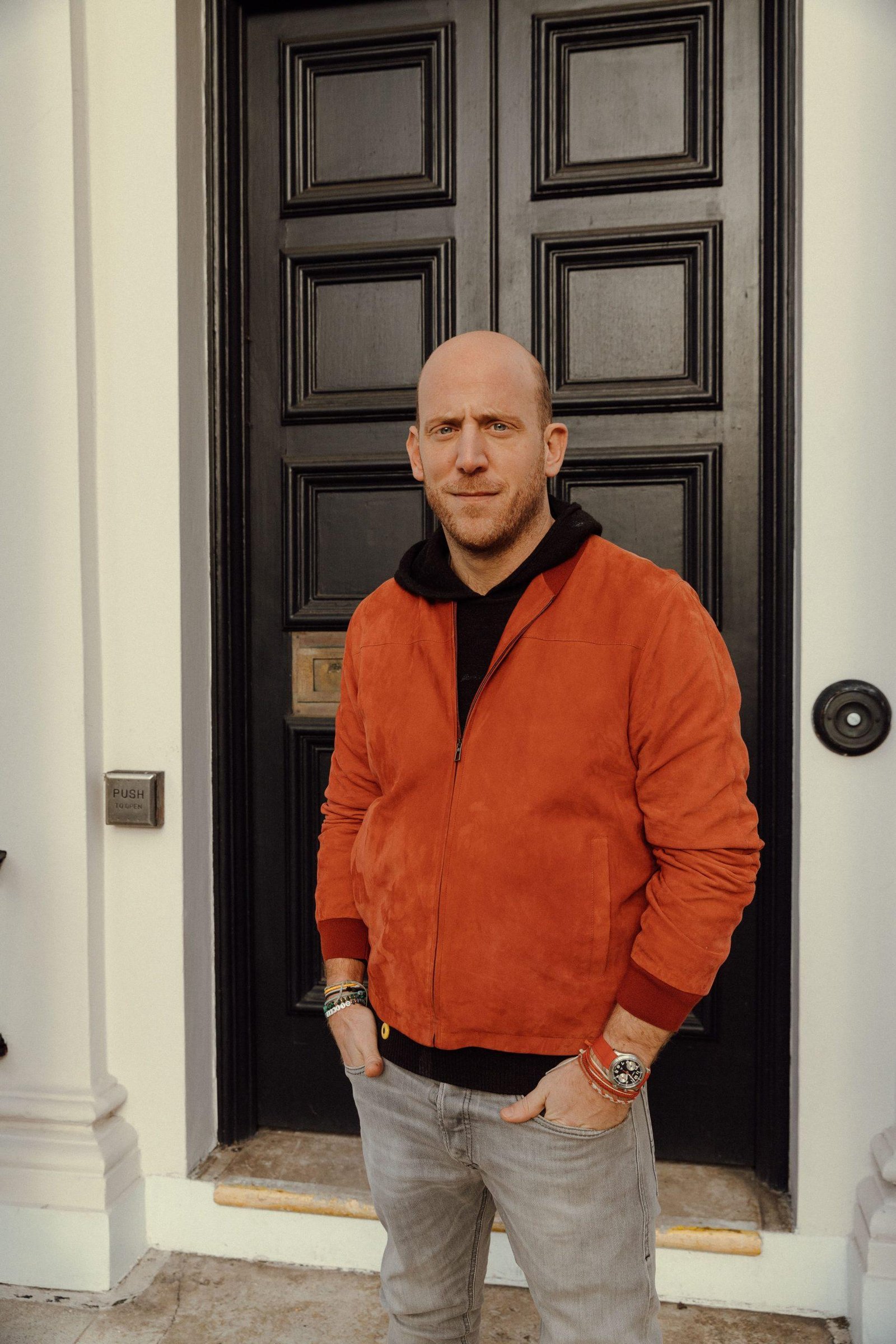 Opening its doors on the Old Brompton Road, this is Kensington & Chelsea's only nightclub of its kind.
"B is inspired by iconic London clubs. This fond nostalgia has fuelled my partners and I to create B. We intend to create a London legend. Demand entertainment? Consider it delivered at B" Carlo Carello, Founder.
Designed by Neil Morten of GMP, recognised for his award-winning work on Ministry of Sound, the club is a melting pot of luxurious and urban influences. Polished concrete provides a backdrop to Warhol pop art icons and Basquiat's finest graffiti for an urban sleek vibe, juxtaposed with leather banquets.
Dive into the delights of the hidden Cubanista speakeasy, serving classic cocktails with an innovative twist, while the club pumps away on the other side of the wall. A secret world within a world. A story to be told only on a need-to-know basis.
DIGITAL INNOVATION
B propels the nightclub industry firmly into the modern era. The team achieve a global first, partnering with Caduceus, the most robust and advanced blockchain, to deliver a true metaverse nightclub web 3 experience.
Caduceus is a metaverse protocol for decentralised edge-rendering and an infrastructure-level, open blockchain platform specifically built for the metaverse and the decentralised digital world. It's manufactured with next level processing power and rendering capabilities and has been formed and developed by prominent investors and blockchain specialists.
Working together, the teams will be opening the first 1:1 nightclub replica on the metaverse in 2023. This marks a fundamental shift in human interaction and socialising, bringing the experience of London's finest nightlife to an international audience.
'Caduceus is so thrilled to be part of this exciting project and no doubt we will deliver the world's first metaverse club experience to the global audience. The Metaverse will be a fundamental shift in the way humans interact. The team from B is the best in this field and with our robust technology, we are set to inspire the world!' Bobby Chow, Co-founder Vertex Labs
Further information