Since 2012 Secret Paradise, a Maldives based responsible tour company has provided a unique range of guided local island hopping, multi-day tours in this paradise destination known more notably for its luxury resorts. Tours combine the beauty of the Maldives, with activities and cultural engagement and all are led by Secret Paradise award winning guiding team.
Responsible Tourism plays a very large part in what they do. They are mindful of ensuring local tourism is promoted in line with Maldivian culture and beliefs and through education of both guests and locals they aim to protect the environment and limit where ever possible any negative impact to local life.
By staying in local island guest houses  guests are contributing to the local economy and increasing local employment. The properties partnered are run by local island families where everyone is instrumental in the day to day running of the guest house.
They provide employment, good working conditions, a fair wage and performance reviews for local employees. All guides are Maldivian and with the exception of  their UK founder, Ruth Franklin, the operations team are Maldivian. Not only does this ensure guests get a real insight to Maldivian life, guides achieve personal development through interaction with guests from different cultures and backgrounds and your holiday $ goes 100% into the local economy.
Guests travel the Maldives with one of their  local guiding teams who between them have years of local knowledge and expertise to share. They are passionate in sharing their country's culture, history and tradition, as well as their own personal experiences.
Tours are designed so that guests not only experience the natural beauty and participate in activities commonly associated with the Maldives but that they have the opportunity to learn about it's people and culture first hand.
Eco-tourism and sustainable tourism has always been an integral part of the business's philosophy. As they have grown they have looked for opportunities to support local initiatives, seeking out ways to open up channels to allow Maldives based organisations, NGOs, and marine-life charities the opportunity to interact with guests and in so doing increase their exposure to a wider audience.
Guests can also become actively involved in conservation programs, tree planting, coral reef nurseries  and learn how they too can be responsible during their stay in the Maldives.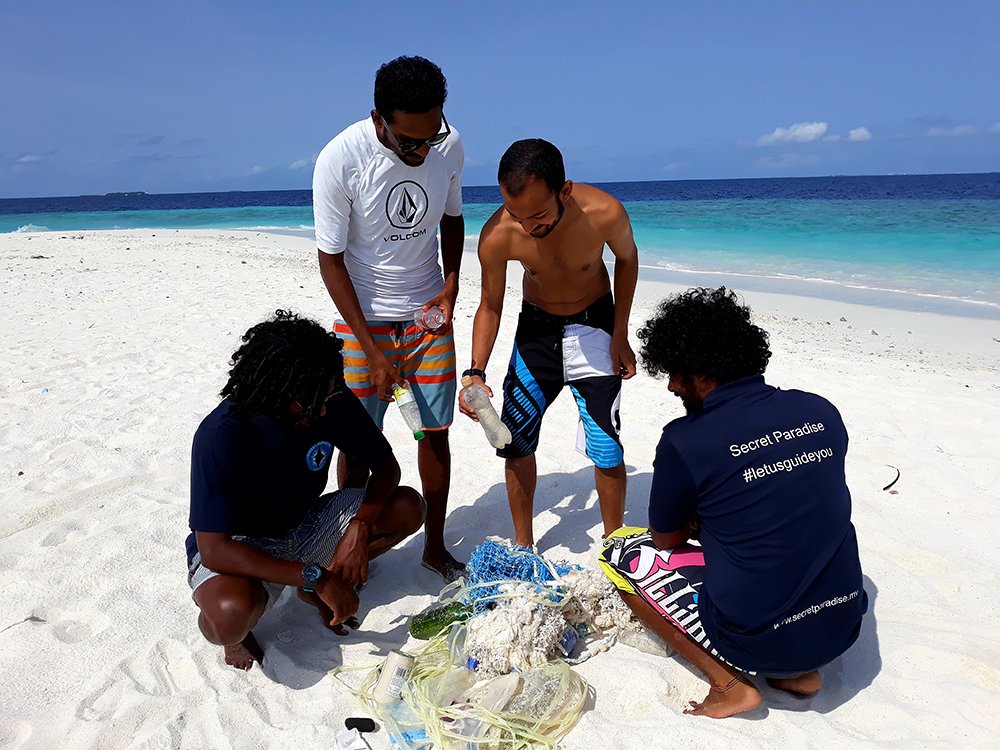 Secret Paradise remains the only operator in the Maldives offering local island tours with experienced and qualified guides. They are your Maldives local island expert with whom you can be assured of high standards of service and professionalism, value for money, timely communication and memorable experiences.
Further information