We're finishing Veganuary by giving you some of the very best vegan restaurants.  
London is a foodies' paradise; it has some of the most indulgent food available meat and dairy-free. With everything from white bean Polish burger to wild mushroom risotto cake, the capital has the very best vegan restaurants you should be trying in 2020.  
Check out our roundup! 
ETHOS 
Specialising in deliciously different, meat-free and plant-based cuisine, ETHOS is a self-service restaurant located in the heart of central London. 
With healthy eating now all the rage and a plant-based diet the most hip of lifestyle choices, ETHOS offers a large selection of vegan, gluten-free dishes and all day dining. Making healthy eating fun, attractive, delicious and simple. Their award-winning interiors showcase abundant displays of beautiful, homemade dishes inspired from around the globe.  
Ethos sees in a kinder, healthier world in which eating meat-free is the norm. 
For more information visit: https://ethosfoods.com/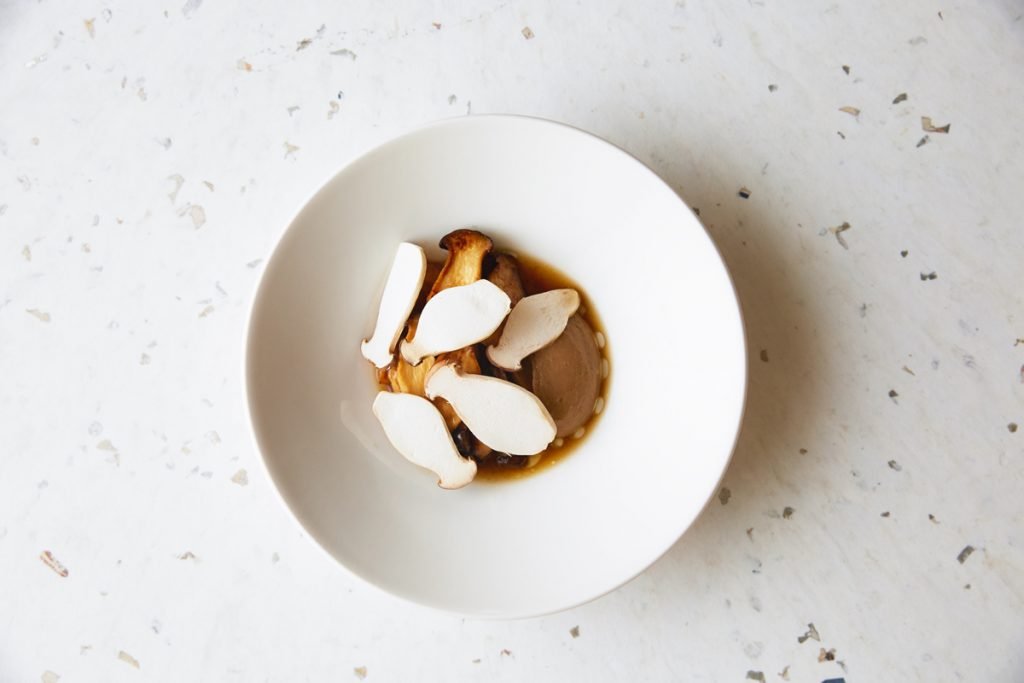 CUB 
CUB uses carefully selected ingredients and apply sustainable methods to create their delicious food that does good too.  The restaurant follows a simple premise of bringing people together through great food and drink. Based in Hoxton Street in East London, CUB servers their costumers with delicious dishes and the best way to experience this is through Cub's Set Menu; some courses are food, some drink and options such as boozeless, Gluten-Free and Vegan are readily available. 
For more information visit: https://lyancub.com/ 
Vanilla Black 
As one of London's favourite fine dining restaurant, sophisticated eatery Vanilla Black, serves innovative dishes exclusively meat-free. This modern restaurant smashes the stereotype of bland vegetarian and vegan dishes and approaches the cuisine in an imaginative and ambitious way. Based in Chancery Lane, Vanilla Black's Art Deco-inspired dining room compliments their twist on traditional English and French classical dishes, re-inventing and raising the bar for vegetarian food.
For more information visit: https://www.vanillablack.co.uk/ 
Yorica! 
The feel-good psychedelic dessert restaurant, Yorica! is dream land for vegans and those with many allergies. Serving enticing treats such as ice creams, soft serve, waffles and crepes, it's hard to believe that all their products and toppings are free from all 14 major allergens. 
Indulge on Yorica!'s sweet treats without worry. 
For more information visit: https://www.yorica.com/ 
For more lifestyle stories follow The Luxury Report.