Quite popular to be known as the "pearl in the UNESCO necklace", Kutna Hora was the second most important royal town after the capital.
Just 60 km from Prague, Kutna Hora continues to exude rich culture and history of Czech Republic. Besides the delicacies cooked by the Kutna Hora alchemists, the local wines have been revered for centuries, even as early as the Cosmas Chronicle era (12th century).  Children will be able to enjoy the Muzeum of LEGO, mirror maze, the toboggan track, corn maze and much more.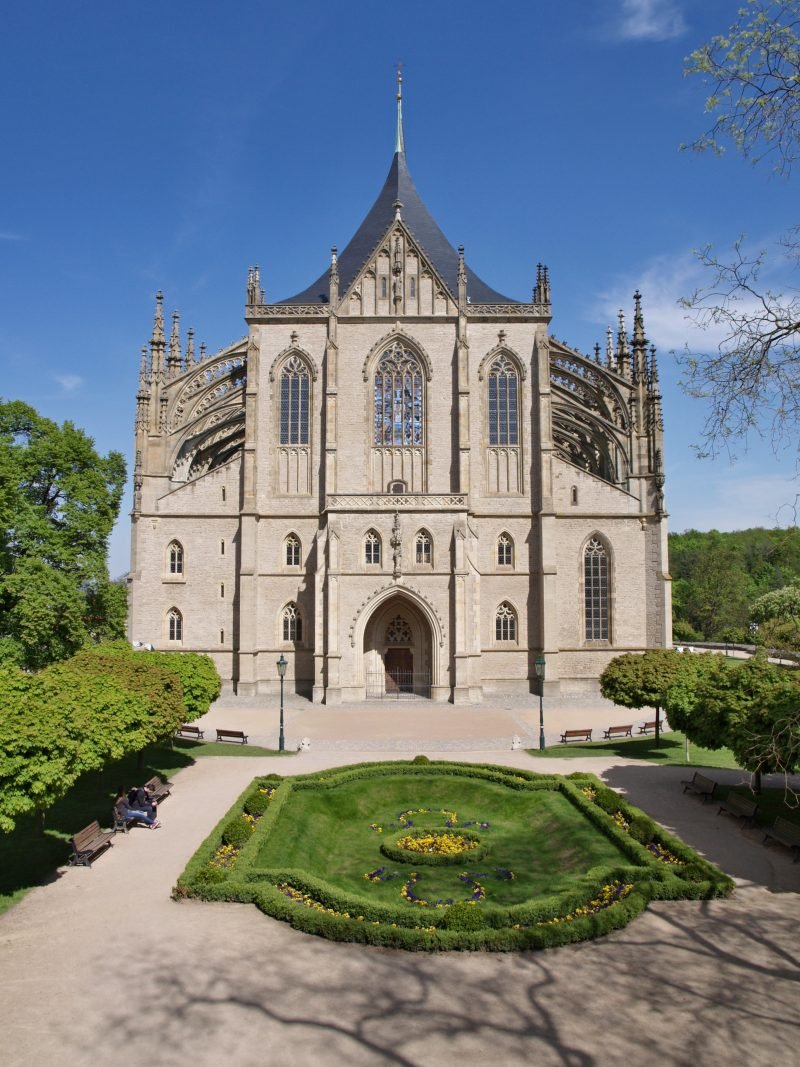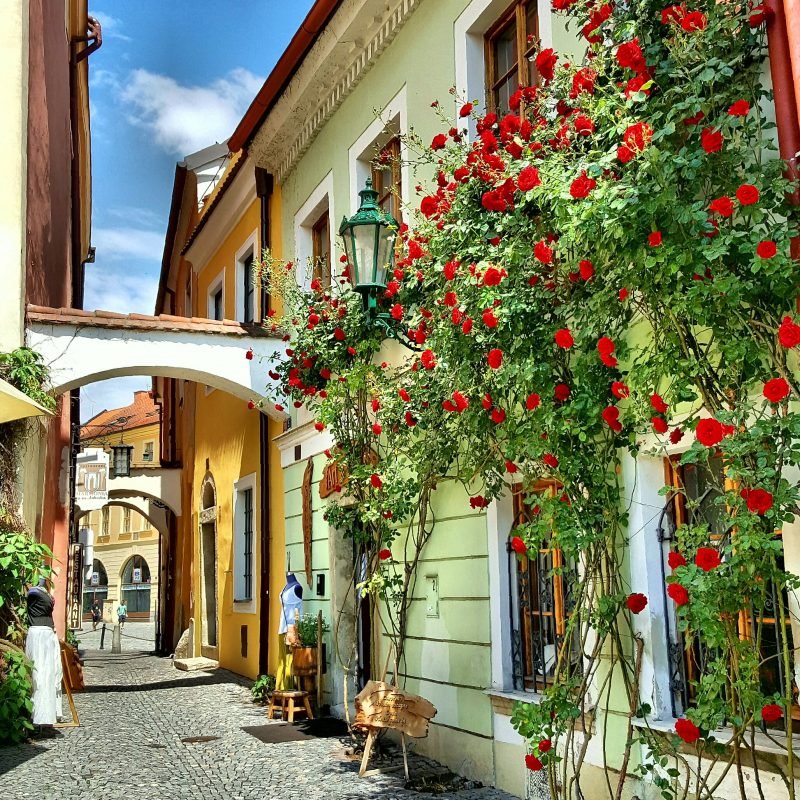 Recommended go-to's? UNESCO World Heritage site Cathedral of Saint Barbara remains to be a tourist favourite, while the Cathedral of the Assumption of Our Lady and St. John the Baptist in Sedlec are worth visiting as well as they also contribute to the colourful background that made what Kutna Hora is today.
Further information