BROCKMANS ORANGE KISS LAUNCHES SUMMER TERRACES AND COCKTAIL MENUS WITH DAVY'S GROUP
Award-winning super-premium Brockmans Orange Kiss launches summer terraces and cocktail menus at Davy's Group venues to celebrate its launch
This summer, Brockmans Orange Kiss has launched a series of summer terraces and exclusive menus with Davy's Group. Offering delicious Orange Kiss cocktails to keep everyone refreshed on those hot sunny days…
Head down to Davy Group's terrace venues, Truckles in Holborn and Crusting Pipe in Covent Garden, to enjoy a balmy sunset drink with friends and family. You can enjoy a delicious seasonal cocktail such as the Orange Kiss Spritz, a twist on the classic or an elevated G&T made using Orange Kiss with Fentimans Tonic water. The vibrant cocktails highlight the fresh Valencia oranges and traditional gin botanicals used to make Brockmans Orange Kiss.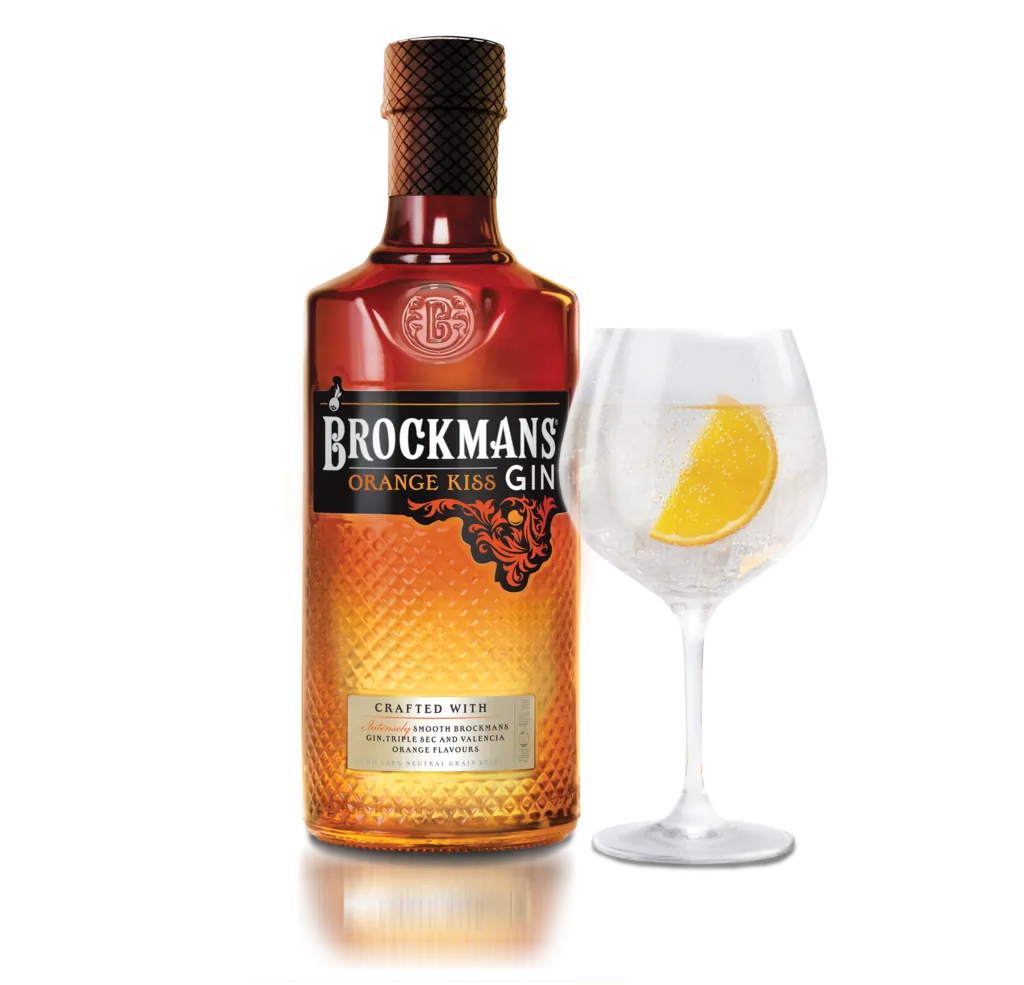 Please see the Davy's Group venue details below: 
Terrace Takeovers
Cocktail Menu here | Bookings here
The Crusting Pipe
27 The Market, Covent Garden, WC2E 8RD
Truckles of Pied Pulled Yard
Off Bury Place, Bloomsbury, London, WC1A 2JR
Summer Cocktail Menus 
Bunghole Cellars
57 High Holborn, Holborn, London, WC1V 6DT
Champagne Charlies
17 The Arches, Charing Cross, WC2N 6NG
El Vino Blackfriars
30 New Bridge Street, London, EC4V 6BJ
El Vino Fleet Street
47 Fleet Street, London, EC4Y 1BJ
El Vino London Bridge
5A More London Place, Tooley Street, SE1 2BY
El Vino Masons Avenue
12-14 Masons Avenue, London, EC2V 5BT
Factory House
37 Leadenhall Place, London, EC3M 7AA
Grapeshots
2/3 Artillery Passage, Liverpool Street, E1 7LJ
Brockmans will also be available throughout the summer at Mr Fogg's venues, with more details to be confirmed.