Christmas wrapping paper has never looked this good.
Creative matchmaker ASK US FOR IDEAS (AUFI) has brought together a dozen of the world's best creative agencies to release exquisite designer wrapping paper for charity this Christmas.
An exclusive run of 200 of the 12 luxury designs will go on sale today, with the profits going to Wrap Up London, a campaign that keeps vulnerable people in the Capital clothed and warm in the winter period.
The 12 studios have produced a dozen highly unique wrapping papers that will be sold in the lead up to Christmas.
Available for £42 from wrappingup.co.uk, the pack of 12 wrapping papers depicts everything from hip-hop icons, streaky bacon, contemporary spins on classic parcel paper, abstract weather patterns and twisted typography.
Earlier this year AUFI issued a rallying call to the world's best creative agencies to design an exquisite selection of fully recyclable papers as at home framed on a wall as wrapped around a gift.
Each agency involved was selected by AUFI to bring a unique perspective to the project. They didn't disappoint.
In homage to the icons of hip-hop, London studio Lowrie's design features Biggie Smalls, Tupac, and Snoop Dogg.
International agency Base Design's offering features a wry take on the ubiquity of social media, declaring 'So Many Likes – When all you Need is Love'.
Other agencies involved include A Practice For Everyday Life, renowned for their work with titans of the art world David Hockney and the Tate; DixonBaxi, Netflix's brand partner; and The Beautiful Meme, the creative studio who recently collaborated with Nike, Spotify and Google.
With wrapping paper one of the festive season's biggest polluters, AUFI chose this opportunity to do something playful but powerful by printing the designs on fully recyclable G F Smith Colorplan paper.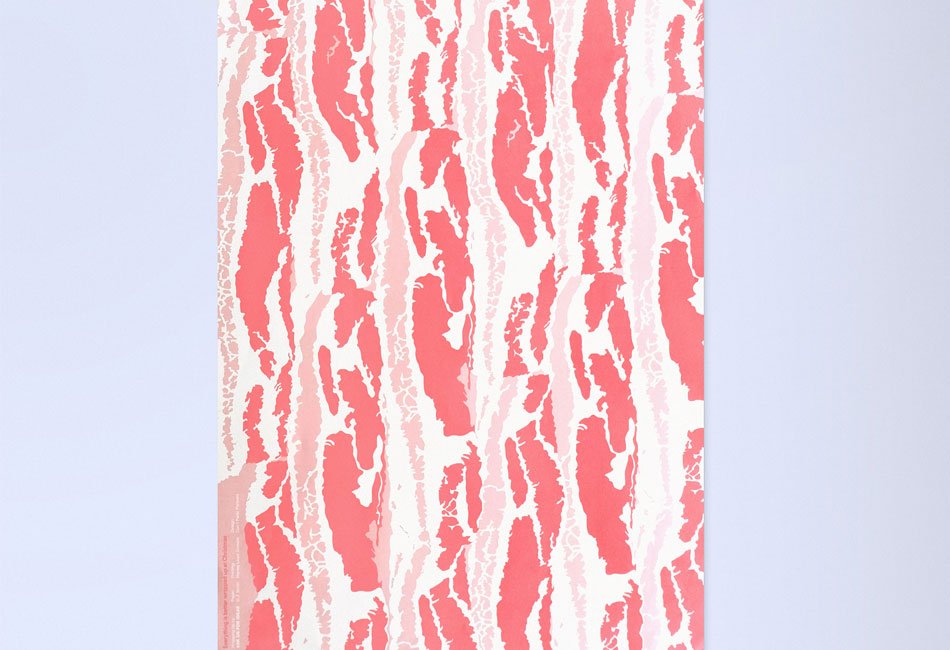 The designs were printed by Harvey Lloyd Screens.
Founded in 2010 by Nick Bell and Toby Wilkinson, AUFI provides a bespoke, tailored and distinctly personal process matching companies to the perfect creative agency for their unique requirements.
Wrap Up London is a campaign run by charity Hands On London. Hands On London is inspiring Londoners to make a difference in their communities.
AUFI Co-founder Nick Bell said: "Unlike a puppy, Christmas wrapping paper is just for Christmas, so we wanted to make it disposable but stylish as hell.
"A handful of the world's best agencies have created a set of 12 papers that, because of the exquisite paper stocks and hand-printed craft, are more like limited edition prints than wrapping paper."
Hands On London Chief Executive Officer Jon Meech said: "The winter months are an extremely difficult time for London's most vulnerable people.
"The Wrapping Up project is an ingenious way of providing invaluable support to people who need it in the Capital this Christmas."