From the fjords to the mountains, Norway and Scandinavia's natural beauty sets the stage for a luxurious adventure like no other
For over two decades, Norwegian Adventures have been at the forefront of luxury travel in Scandinavia. They are the leading inbound travel designer for bespoke vacations throughout Norway, Sweden, Denmark, Iceland, Finland and Faroe Islands. They specialise in crafting custom-made, authentic travel experiences that cannot be found online, ensuring that every moment is unique and unforgettable.
Personalised experiences
Based in Oslo with offices in Stockholm, Norwegian Adventures are a luxury travel provider that focus solely on creating custom-made, authentic travel experiences for affluent and adventure-seeking clients. They do not offer run-of-the-mill trips or products; instead, they specialise in creating personalised experiences for individual travellers and small groups.
Extensive knowledge
Jan Sortland is the mastermind behind Norwegian Adventures' imaginative itineraries. His knowledge of the destination, what is available, and when, where and how to go is fundamental to his itineraries. His deep knowledge of the region and extensive network of contacts bear fruit in the form of tailor-made out-of-the-ordinary experiences that are truly unique.
Conde Nast Traveler and Wendy Perrin's WoW List have recognised Jan and his team as one of the top travel experts. Norwegian Adventures are also a preferred supplier for Virtuoso, the most exclusive travel network. These recognitions attest to the fact that Norwegian Adventures know what they are doing and are experts in luxury travel in Scandinavia.

The ultimate goal of Norwegian Adventures is to create an indelible impression on their clients' hearts by immersing them in a bespoke, one-of-a-kind personal experience that will be treasured for a lifetime. They only use the best guides, drivers, boats, captains, mushers, pilots, and hotels to ensure their clients receive the highest level of service.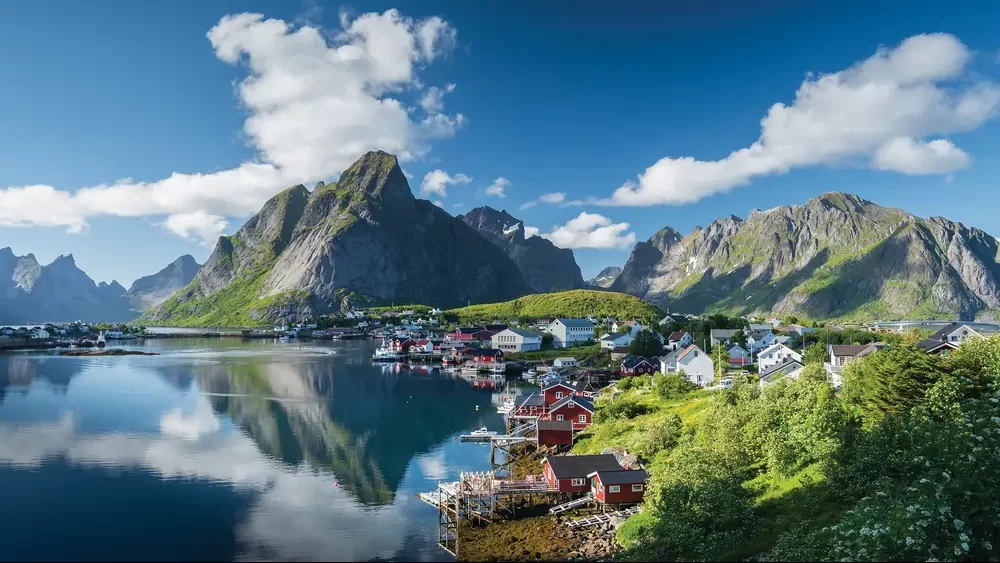 Stunning scenery
Scandinavia is a year-round destination, and Norwegian Adventures can offer something for everyone, no matter the season. In the summer, visitors can focus on Norway's stunning fjord scenery and the fascinating big cities like Stockholm, Copenhagen, and Oslo. In the winter, Norway is the best place in the world to see the Northern Lights and enjoy fun activities like dog sledding, reindeer sledding, and ice fishing.
Norwegian Adventures is the go-to travel designer for anyone seeking an authentic, tailor-made luxury travel experience in Scandinavia. Because of their extensive network of contacts, deep knowledge of the region, and commitment to providing the best service, they are the best in the business. Whether you are looking for a summer getaway or a winter adventure, Norwegian Adventures can create an unforgettable travel experience tailored to your needs. 
Further information